Do you want a Quotation?
Send to this mail elgindy_con@hotmail.com the following documents to prepare your offer:
Your company information.
Your direct contact information.
Soil report or soil logs.
Drawings.
Design Report.
Bill Of Quantities (B.O.Q.).
Specs.
Project location.
available utilities on site like: water source – electric source.

The owner and main contractor.
The project is awarded or under study.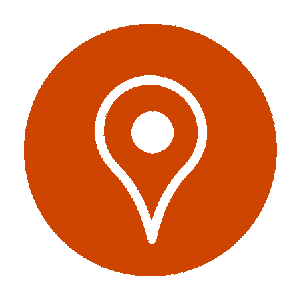 Address:
Landmark Building, Smouha, Alexandria, Egypt
El Gindy Contracting Company 
You are most welcome to visit us on the following address. If you have any questions or need any help, please send us E-Mail (elgindy_con@hotmail.com) or call us on the following phone numbers and fax, or please use the form to send us a message.